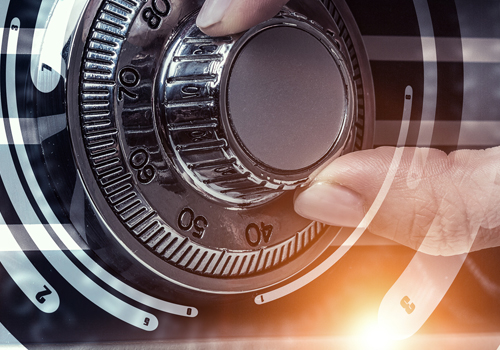 About Safeguard Safes
We are a proudly a New Zealand owned and operated company founded by Edward (Ted) Sinton in 1929. The Locksmiths is proud of its heritage with four generations of being a family owned operation business.
We have over 80 years of experience in supplying locksmiths and the retail trade in New Zealand with a wide range of security products and safes.